A few words about our company
Meridian Limo should be your primary destination for all your ground transportation needs. You can easily book and manage rides using one of our three-service classes tailored for each client's needs (Executive, Business, & Economy)

Because we are partners of The Viae Group, (a global limo Alliance), We can provide services in all major cities and airports worldwide through a reliable network of limo partners, and IOs.

So whether you need a limo service in the US or on any continent, Meridian Limo will provide the peace of mind that will make your next ride easy to book, manage, and enjoyable.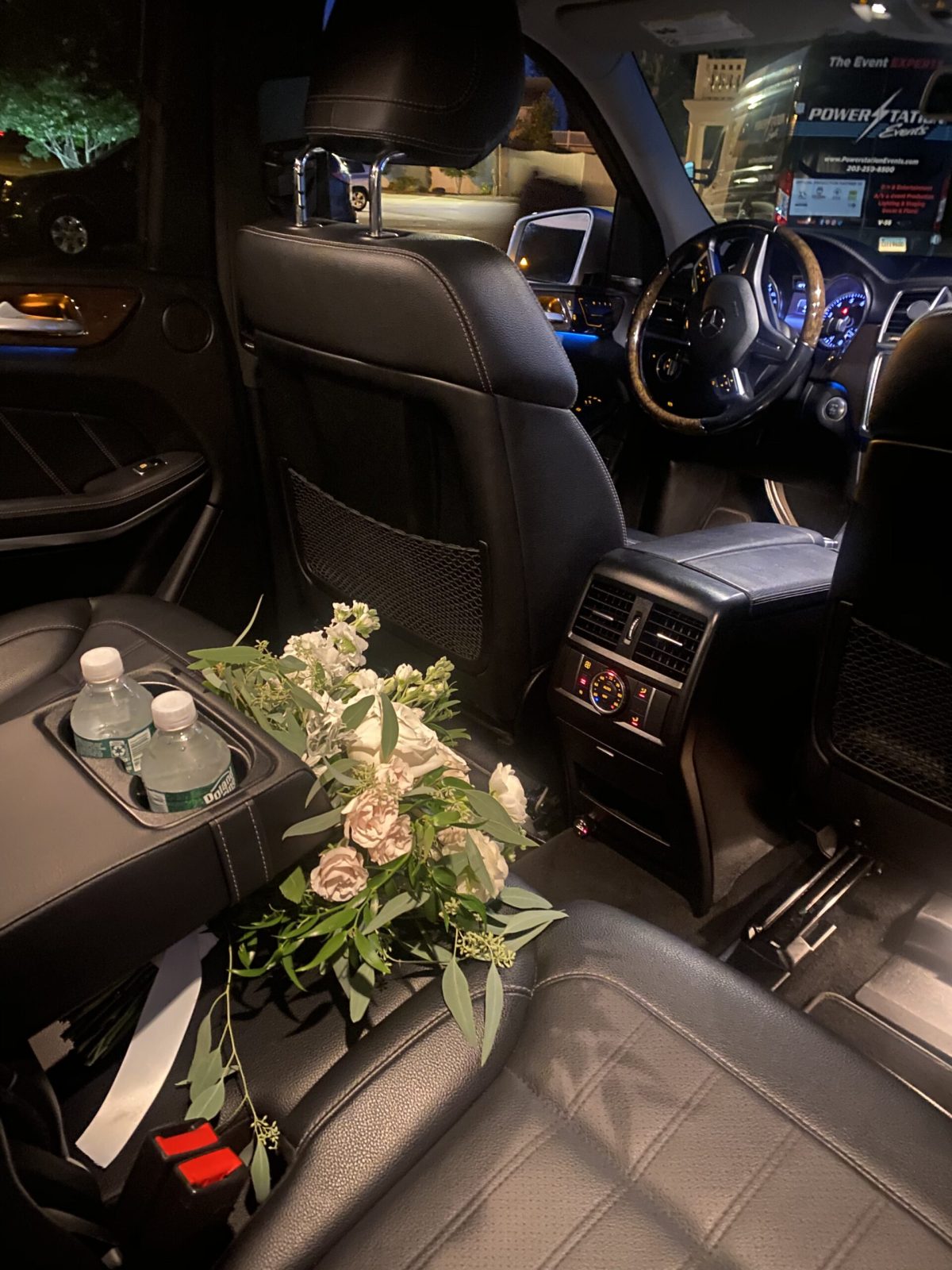 Your reliable
event assistant
Meridian Limo has a dedicated team of event experts who will ensure that all your transportation needs will be impeccably executed.
"If you're overwhelmed by the logistics of event transportation, you've come to the right place."
Book a ride in any convenient way
Order a ride by phone, email, bebsite, or app, and we will send you a confirmation in seconds.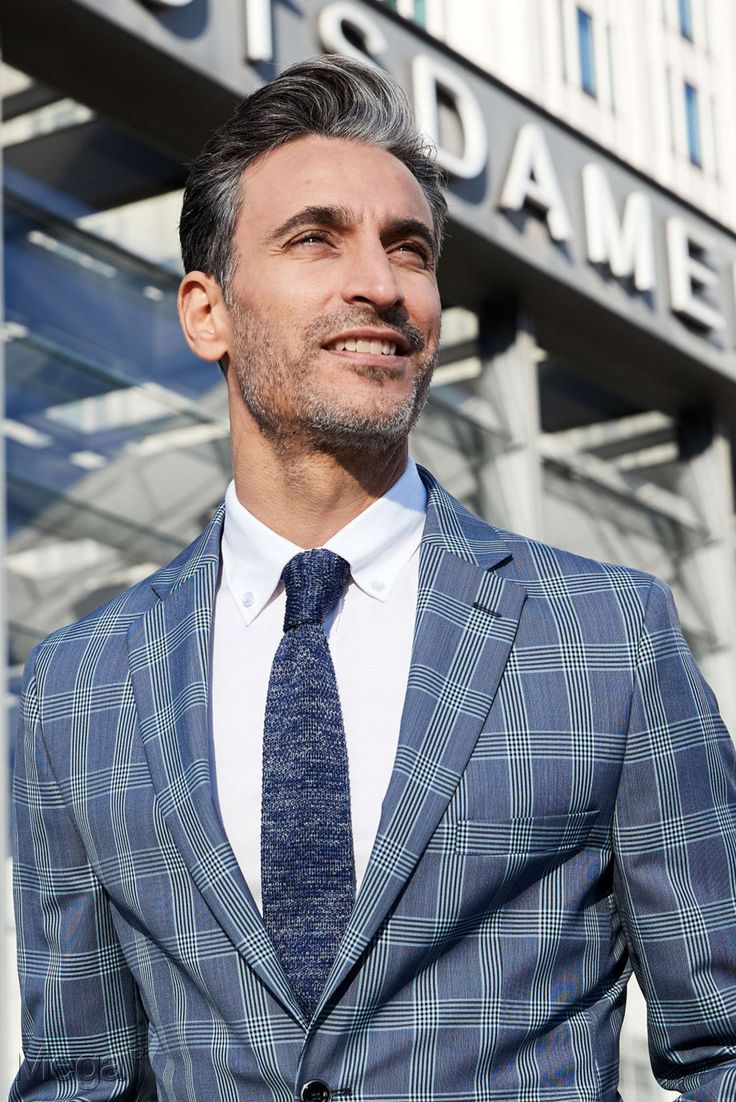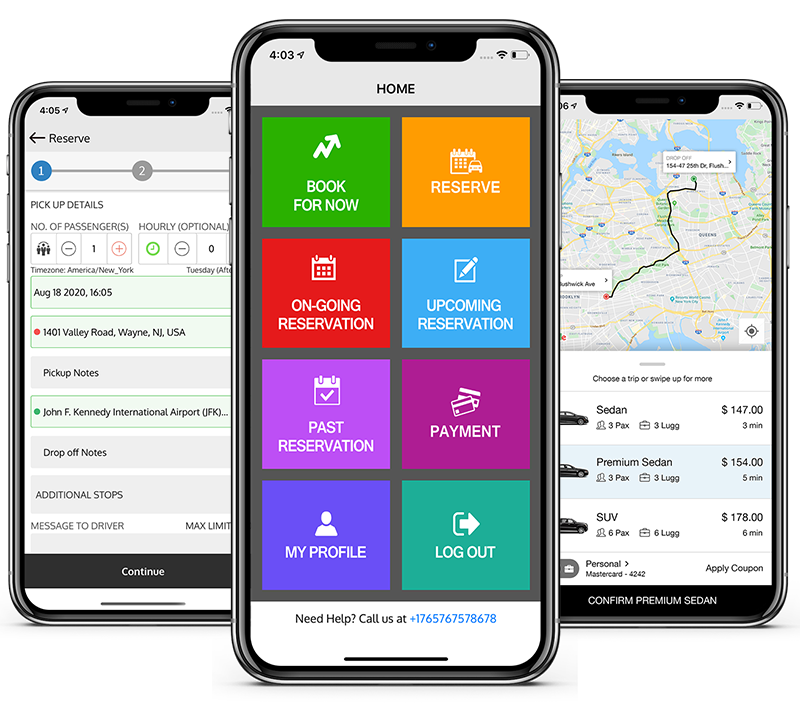 Order through the application
and get up to 20% discount*
Fast booking
is now easier than ever before.
Easy-to-use
Simple booking & improve experience.
*Promo Codes
Available from the app.
We are ready to take your call 24/7!