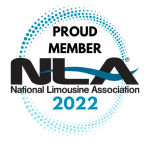 Traditional Style
Our Executive chauffeurs are dressed in a black suits, with white shirts and black ties (he) or scarves (She).
All our affiliate service is provided in our Executive Service Class; this is the classic limo service you always expect.
Free Cancellations up to 2 Hours.
For Sedan and SUV on any airport, transfer, or hourly job.
We update trip status electronically.
We send status updates via email with:
Pre Assigned Chauffeur info
En Route
On Location
Customer In Car
Drop Off
Especially true for a possible no-show, sometimes you may need to have proof of the chauffeur's location. please contact our dispatcher and request a screenshot from our dispatchers.
24/7 Dispatchers
Our customer service representatives are 24 hs available. They monitor emails and answer phone calls super fast.
NO-SURPRISE BILL
Our All-Inc price is displayed on each confirmation, meaning unless the passenger changes the trip, you see the price we will charge you.
Extras:
Route modification (Per Mile)
Wait Time: Per Minute Rate after a grace period.
Hourly Overtime: when clients keep the vehicle for more time than requested.
We are part of the Meridian-Viae Group, a Limo alliance that provides services in multiple locations.
Our billing department will invoice and charge your card typically in 24 hs, sometimes may take up to 72hs.
Do not hesitate to contact one of our specialists with any questions or requests.
Need an extra discount?
Please let us know at the time of booking. We will do our best to help you with that particular client or situation.
Available 24/7 by Phone or email.By Phone
DISPATCHER: Ext. #1
RESERVATIONIST: Ext. #2
EVENTS: Ext. #4
Our affiliate Manager  can be reached at Ext. "0". 
We are part of the Meridian-Viae Group; please call us with Any Questions about Billing M-F (9 am to 3 pm).
Charges: please contact Ext. 4 - Kate.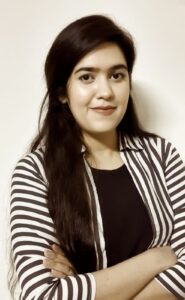 Payments: Abbey. (ext.#4)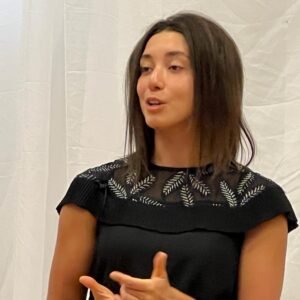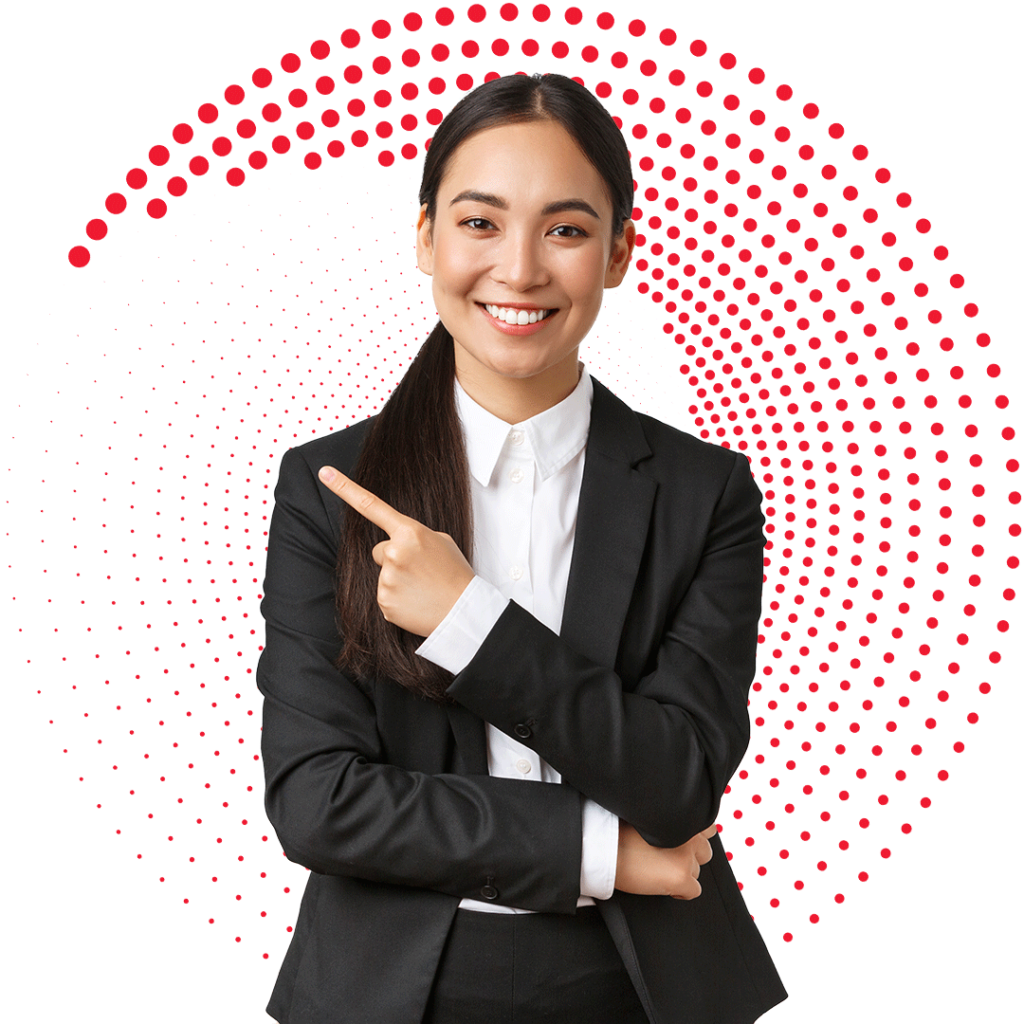 What do you need to start receiving rides?
Contact our Affiliate Manager via Phone and email
at mike Ext. #0
send an email with your name, and the information requested below to: mike@meridianlimo.com
Fleet size
Locations and airports you serve.
Years in Business
Let us know if you have the same billing policy as us (standard in the USA), or send yours via email with a sample of your price list:
city to the airport, sedan, SUV, and Van
Hourly Rate on each vehicle type
The price must be All-Inclusive.
The limousine industry professionals provide affiliate prices all-inclusive, we do not accept applications with the old-school price plus-plus method.
We are ready to take your call 24/7!