Each wedding is a truly magical experience, Thank you for considering us!
If you're overwhelmed by transportation logistics on the wedding day, you've come to the right place.


You and your life partner deserve a memorable travel experience. With luxury, comfort, and sophistication
You want to plan an epic night that no one will forget and will set the tone for the whole evening


My dedicated team of wedding specialists will ensure that all your transportation needs will be impeccably executed during your wedding.
Contact Event At Extension 4
Contact our event specialist by completing the Our Wedding Quote Form.
Once our wedding specialist reviews your details, check vehicle availability and rates. We will recommend the best option for you, but please let us know your budget so we can create different options.
IMPORTANT TIP: This is the time to ask questions; please ensure all details are covered; once the contract is signed, modifications are not allowed (still, we will do our best to accommodate any last-minute request).
The digital contract we send you via email is secure and encrypted.
We will need the following:
A picture of your credit card
A picture of a government ID matching the credit card Name
The easiest way to upload the pictures and sign the contract is from your cellphone. It is essential to complete this step quickly because other clients may book the vehicle you requested, and then we may need to generate a new contract.
Once receive the contract, we will check vehicle availability again, and if available, we will send you the confirmation and charge the deposit to your credit card.
Please read our rental agreement in the contract for a detailed billing policy.
Deposit
Once you sign the contract, We will charge 50% of the total event as a non-refundable deposit on the credit card shown in the agreement and send you confirmation.
Balance
The remaining balance will be charged 30 days before the first ride.
Extra Charges
These charges are very unusual, but we will charge your credit card after the event if you request additional service on the wedding day. Additional charges may include a sanitation fee (if somebody gets sick on the Vehicle per Vehicle) and any damage occasioned by a passenger.
Cancellations
The deposit is non-refundable. If you cancel within more than 72 hrs., we will refund your credit card 50% of the total. There are no exceptions under any circumstances to this policy.
Saturday
10:00 AM to 6:00 PM
Monday
08:00 AM to 8:00 PM
Tuesday
08:00 AM to 8:00 PM
Wednesday
08:00 AM to 8:00 PM
Thursday
08:00 AM to 8:00 PM
Friday
08:00 AM to 8:00 PM
We will send you electronic status notifications via email and SMS with the following:
Driver's Name & phone number (It is Ok to contact drivers directly)
Status En Route & At Location (Tip: download our app and get even more details)
For assistance on the event day, please call our 24/7
Dispatchers (Ext. #1)

1-800-462-1550
Smart
Tips
For Booking Wedding transportation
Basic guidelines for your wedding transportation.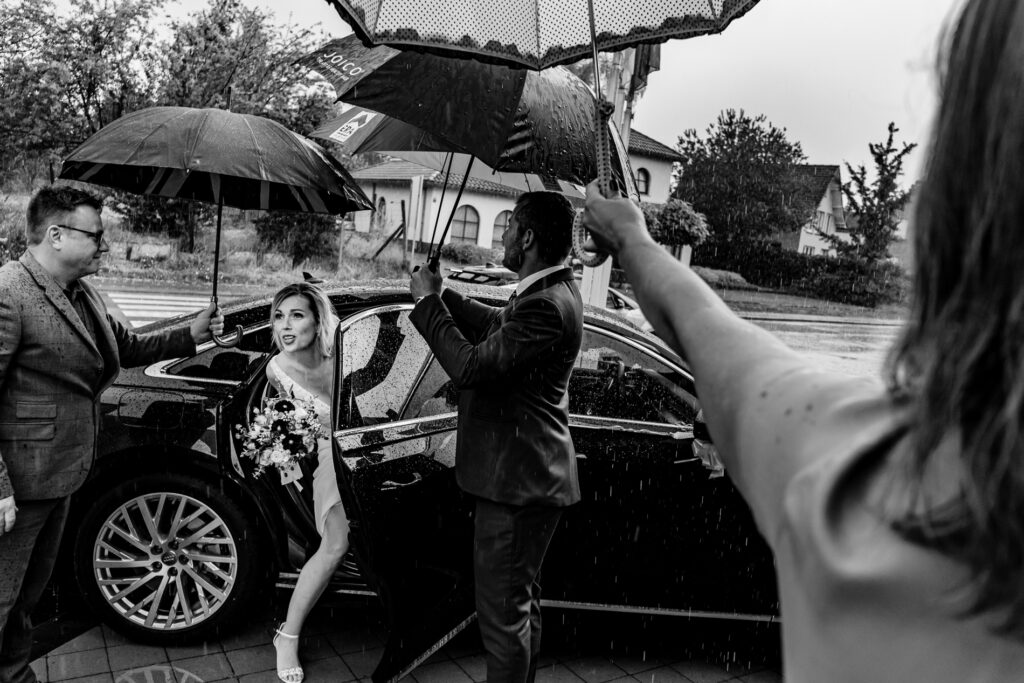 While you don't need to know every little detail of your wedding day down to the second, you must map out how much of your day will be spent and where. For example, where are you getting your hair and makeup done? Are you having a "first look" or taking bridal party portraits at a different venue? These are all factors that may impact your transportation. If you need help gauging how much time you'll need for those all-important shutterbug moments, ask your photographer. Be sure to include some cushioning to your schedule in case of any last-minute emergencies, such as a bridal party member or vendor showing up late.
Once you've established a basic timeline, it's time to start researching rental companies. Ideally, you should start your search about four to six months before the big day, but you can undoubtedly book well in advance.
Bonus tip: If your wedding will take place during prom season (early April to mid-June) or on/around a major holiday such as New Year's Eve, start your transportation search early since Meridian Weddings may be inundated with bookings during that time.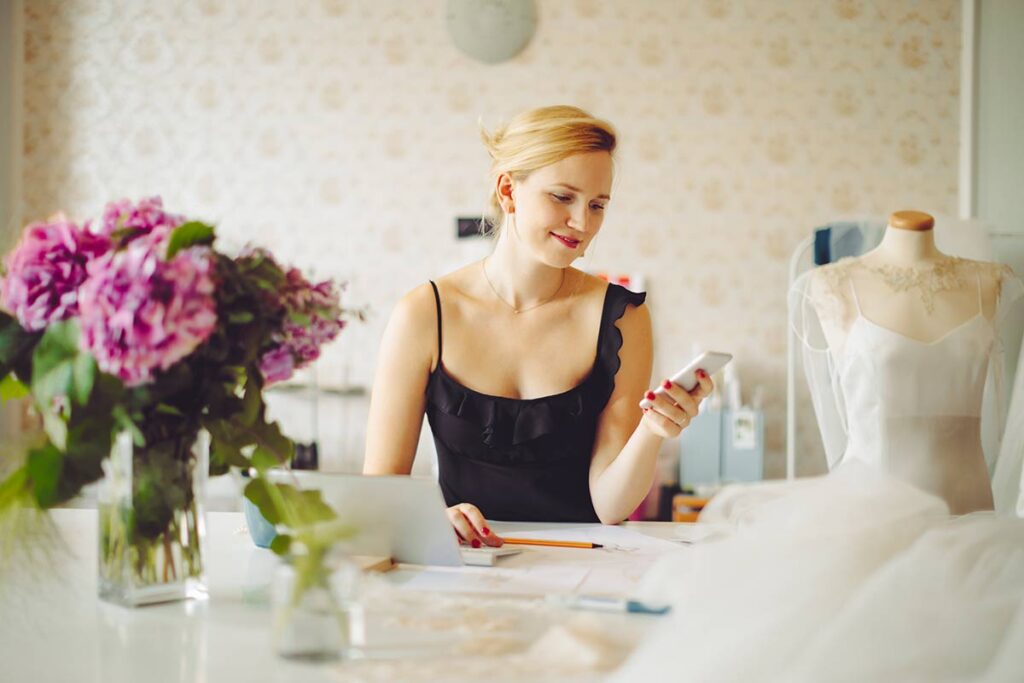 Your finances have dictated everything from the centerpieces you've chosen to the dress you'll rock down the aisle, and wedding-day transportation is no exception. Consider the cost per hour, the price of mileage, and the distance involved from one point to another when booking your contract. We will charge a minimum of three to six hours, depending on where you live and which vehicle you've rented.
Bonus tip: Ask our specialist or look at our fleet pictures & Videos to see the limo to verify that it has enough room for your bridal party to fit comfortably inside!
Now that you've established what your transportation needs are and have a better idea of what they'll cost let's get down to business! Use Our Wedding Project Tool to get our written agreement that includes the following terms of service: total cost, deposits required, refund and gratuity policies, arrival and departure locations, pick-up/drop-off times, the exact models of the vehicles you've requested, and the overtime rate per hour. This will give you extra peace of mind!
When you're ready to sign on the dotted line, it's essential to ask about "all-inclusive pricing," which should always include the total fare but may not always include taxes.
Bonus tip: When comparing limousine service, before deciding, be suspicious of cheap rates or cash discounts; also, don't forget to verify that your driver is licensed and insured! You can request from us the bus or limousine operator's DOT registration number and check the status and safety records online.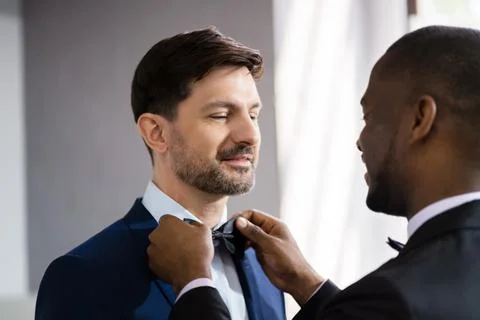 You know that itinerary you've been obsessing over like a busy little bee? Complete the Wedding Project Tool or email it to us, along with all the necessary directions, including alternate routes, in case of an untimely traffic jam. It's also a great idea to give the itinerary to your bridal party, along with any necessary numbers they may need to have handy.
Bonus tip: And whatever you do, don't call the bride! Make sure that either your MOH (Maid of honor or matron of honor) or wedding planner (if you hired one) has all the receipts/contracts and any contact numbers they may need. It's also wise to let Us knows to contact them in case they need an answer, or there's an issue on the wedding day.
One of my favorite details at weddings is always the form of transportation. If limos aren't your style or you want to splurge on something special for you and your wedding partner, then think wedding trolleys, school buses (perfect for teachers!), or even a horse-drawn carriage for the ultimate fairytale moment.
Bonus tip: If you want to surprise your wedding partner on your wedding day, rent a luxury favorite car for transportation to the ceremony!
If you're providing transportation for out-of-town guests, factor in that some of your loved ones may wish to leave the party at 11 p.m. and not celebrate until 2 a.m. If your budget is tight and you can't afford two separate return transportation opportunities, ask a family friend if they wouldn't mind carpooling. It's always a nice gesture to thank your loved ones with a small gift for their time.
It's always a bright idea to provide guests with our company's 24/7 phone# if they happen to have had one too many drinks and are feeling a bit tipsy!
One thing my fiancé and I were considering when booking our venue was that our bridal party would need return transportation; otherwise, talk to family members, MOH, or your event planner if you hired one and ask for alternative recommendations. It's thoughtful to consider your bridal party's needs after celebrating your love all day (and night!).
Bonus tip: We can provide a secondary backup vehicle at a reduced rate just in case a guest needs an early ride or miss the shuttles to transport them back to their room at the end of the wedding.